Simple Lead Generation Strategies
by Adam Basheer, on 19-Aug-2022 14:30:00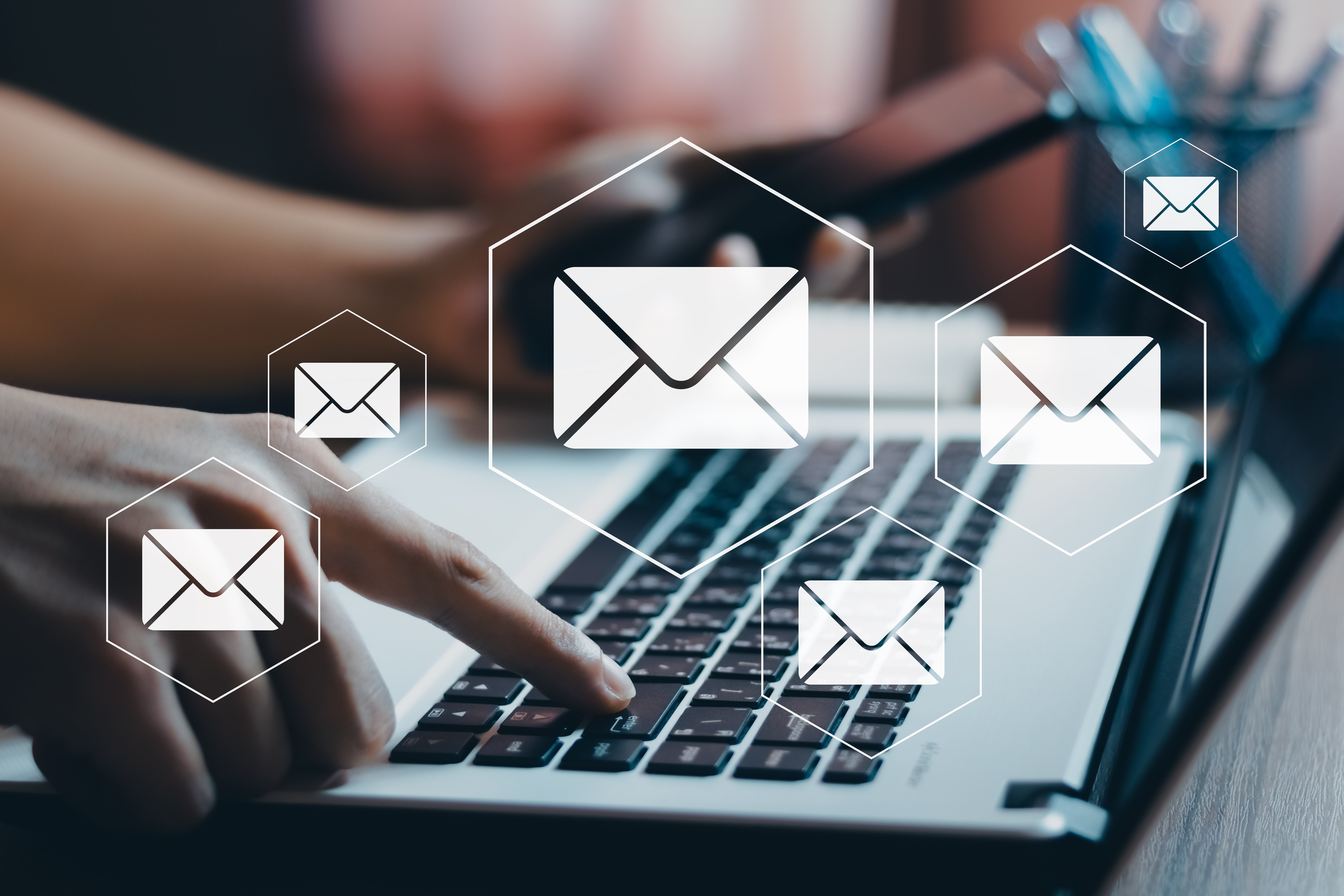 The Sales Funnel Process is all about lead generation: converting leads into customers.
In sales, a 'lead' is defined as a potential customer who has shown an interest in the product or service your business provides. Lead generation is a marketing term that means, the process of acquiring potential new customers with the goal of increasing future sales.
There are many different things you can consider to generate leads. One of the most systematic methods, and most effective in today's market, is inbound marketing.
What is inbound marketing?
The inbound marketing system acquires new leads and gathers  their contact information including their name and email address. The leads are tracked and strategically guided through the sales funnel until they become a valuable customer. The process drives leads from the top through the middle to the end of the funnel. This movement through the funnel is known as lead nurturing and is pivotal to the success of converting prospects into leads. Inbound marketing is one of the best ways to get more leads online for both B2B marketing and some B2C marketing.
Below we are going to explain a little more how the inbound marketing system acquires these leads, and the steps involved in the process of converting those leads to customers.
A visual illustration of the Sales Funnel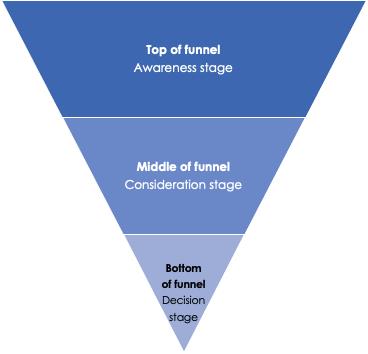 The three stages of the Sales Funnel
1. Top of the Funnel
The top-of-the-funnel approach focuses on building awareness of your business through marketing activities to increase traffic and attract leads. This process involves creating educational and informative content relevant to the products or services your target audience is searching for and provides solutions to the challenges or problems your target audience is facing. A content marketing strategy should be created that specifies the types of formats and topics that will be used and that are most suitable for generating more leads for your business. For example, blog articles are commonly used to present content. Blog articles increase the likelihood of converting leads as long as effective calls-to-action and landing pages are put in place so that leads are encouraged to provide their contact information for content download offers. Content is paramount for establishing credibility within your industry and assists with building trust with your prospects and your business. Download The 18 Greatest Online Lead Generation Tips, Tricks and Ideas guide to discover what crucial elements are needed to make lead generation happen as well as recommended online channels for achieving optimal results.
2. Middle of the Funnel
The middle of the funnel recognises qualified leads who have considered or responded to your inbound efforts. Once a lead has converted the buck does not stop there. At this stage you should have a greater understanding of the potential customer's needs and have initiated a relationship with them. Adopting a lead nurturing strategy can help track leads through the sales funnel. Creating a continuous stream of tailored content based on the information you have gathered about the lead will assist you to meet their needs. This is an integral component for strengthening the opportunity to convert a sale. Actively listening and responding to the customer's needs, supported by marketing efforts is the key to executing the lead nurturing phase. This will help maintain desirable engagement levels and keep your business top of mind when they are ready to purchase.
3. Bottom of the funnel
Now you have reached the narrow end of the funnel with a list of qualified leads who are most interested in your business. At this stage, it's time to put your sales hat on. This is the most important stage of the funnel since the focus is on directly converting the lead into an actual customer. That said, pursuing highly valuable and actionable content to nudge leads closer to taking action is essential, yet you can take a step further and offer a free online seminar or a free consultation to help solidify and speed up the conversion process. Review our "7 Step Process for a Winning Sales Presentation" to help you close the sale.
In summary...
Having a strategic focus and a solid content marketing plan for guiding leads through the sales funnel will help you win customers repeatedly. If you need to know how to get leads online or other lead generation strategies contact Fit 4 Market. We can give you guidance for generating leads in the sales funnel process and can provide tips and tricks as well as best practices for converting that lead you always wanted, into a customer!
Fit 4 Market are marketing consultants operating in Adelaide, Melbourne, Sydney, Brisbane and Perth